You are currently on milwaukeetool.com - the US English Milwaukee Tool website
If you would like to view one of our other sites, click "Select Other Site" below to choose a different country/region/language Milwaukee Tool website
Select Other Site

Portable Productivity
Trade Focused
System Wide
The MILWAUKEE® M12™ Cordless System is the largest sub-compact system on the market, delivering industry-leading durability and power in a size that outperforms the competition in the tightest places. Powered by REDLITHIUM™ Battery technology for unmatched run-time, and coupled with patented technologies, innovative motors, and advanced electronics, M12™ changes the game. MILWAUKEE® offers more than 100 professional cordless solutions focused on providing tool belt portability, without sacrificing power and speed.
Portability
M12™ solutions are designed to provide tool belt portability without sacrificing power or speed. Compact size and ergonomic designs ensure superior performance in the tightest spaces and applications.
Productivity
M12™ solutions increase productivity by speeding up manual processes. In addition, these solutions reduce labor time, fatigue and wear and tear on the body.

Engineered for the most demanding tradesmen in the world.
M12 FUEL™ delivers unrivaled performance in a compact structure and features three MILWAUKEE® exclusive innovations – the POWERSTATE™ Brushless Motor, REDLITHIUM™ Battery Pack and REDLINK PLUS™ Intelligence Hardware and Software – that deliver unmatched power, run-time and durability. Simply put, M12 FUEL™ is best-in-class, full-circle technology that drives, protects and powers your cordless tools beyond the rest.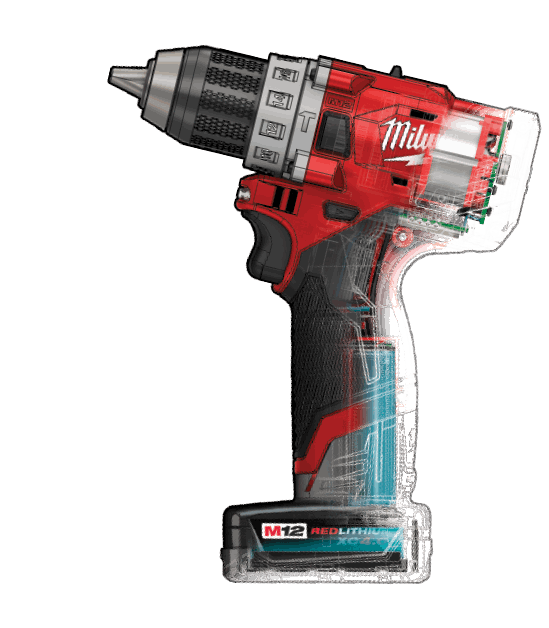 Click a Number for Details
USER-DRIVEN INNOVATIONS
Our mission in cordless design is to introduce new solutions that make professionals more productive on the jobsite. Working side by side with users during the design and testing process gives us the ability to deliver game-changing solutions. Whether it be bringing cordless power to traditional corded products and manual activities or advances to fundamental tools, our drive to improve workplace productivity will continue to help us push the envelope of innovation and design.

1
System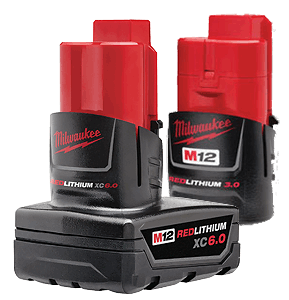 100

+
Tools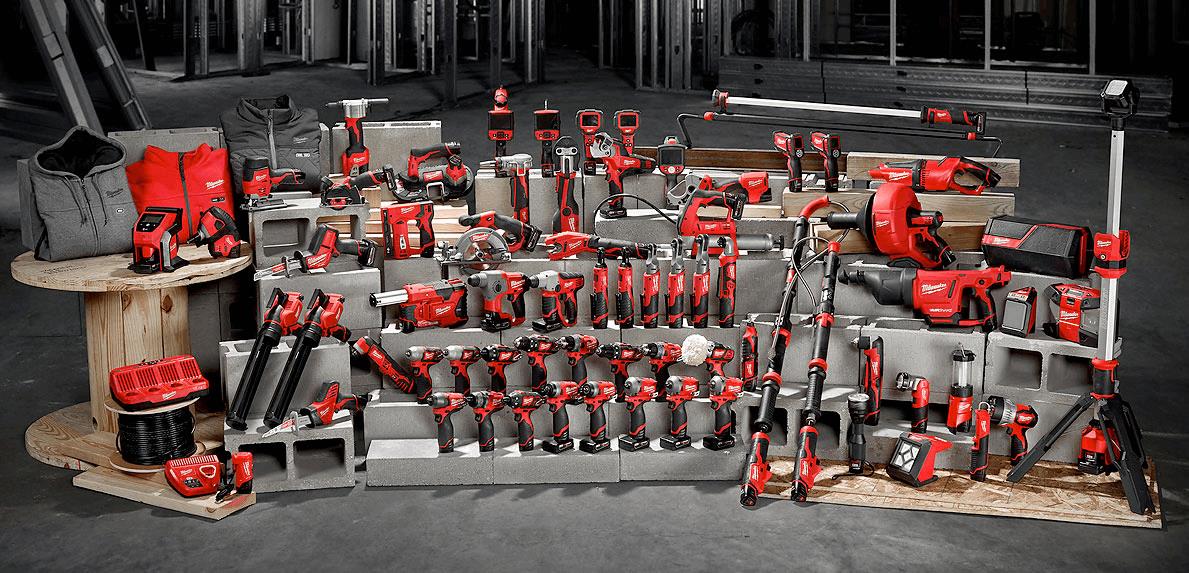 Filter